INTRODUCING
OxyBridge™
The most advanced human-derived HBOC platform in development for hemorrhagic shock and donor organ transplants.
When blood is not an option.
Die per Year from Blood Loss
Trauma is the leading cause of death for young adults in both military and civilian populations. Over 30% of trauma patients die from hemorrhagic shock and 50% of these deaths occur during the pre-hospital period.
It's about time. A hemoglobin-based oxygen carrier has been sought for time-critical trauma victims and pre-transplant donor organ support for decades.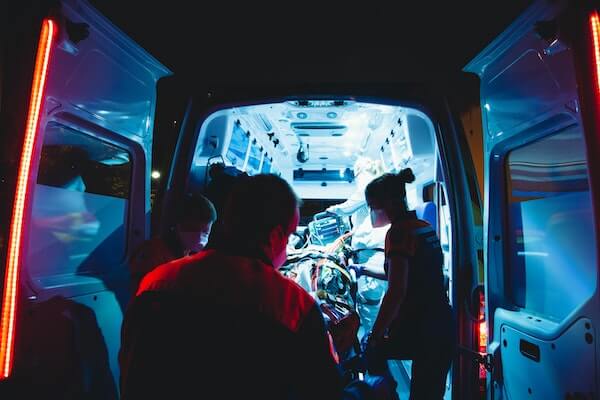 Hemorrhagic Shock
In emergencies, before transport to the hospital, blood is rarely an option but oxygenation of vital organs may be critical.  Hemorrhage can also be life-threatening in patients who are unable to receive a blood transfusion.  OxyBridge™ may be a bridge to transfusion or even an alternative. Stockpiles for disaster emergencies and DoD applications for combat casualty care are envisioned.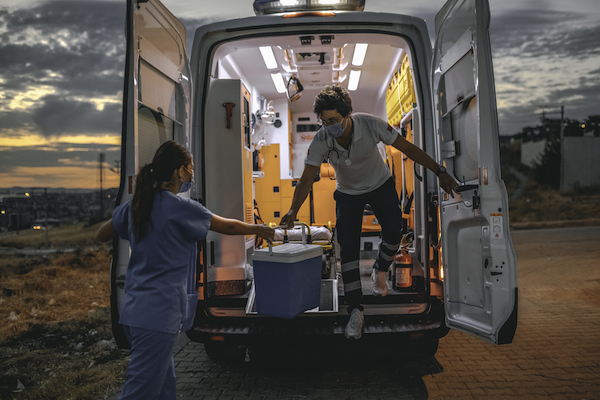 Donor Organ Transplant
VirTech has a research partnership with a European organ perfusion device manufacturer. Use of OxyBridge™ in such a device allows organs to be warmed and oxygenated prior to transplantation and studies show improved outcomes.  When used ex vivo in an organ perfusion device, OxyBridge will be regulated as a device as well. Market entry in early 2025 is anticipated.

Delivers Critical Oxygen and Maintains Blood Pressure
FOLLOWING SEVERE HEMORRHAGE

Long Shelf Life With No Refrigeration Required

Universally Compatible Requiring No Type and Crossmatch
PERMITTING SPEEDY DELIVERY

Improves Success of Organ Transplants
WHEN USED WITH ORGAN PERFUSION DEVICE
VirTech Bio Strategic Advantages
Regulatory Challenges Addressed
BIGGER MOLECULES
OxyBridge™ addresses FDA's HBOC toxicity concern: megapolymer design prevents blood pressure increase


EASE OF MANUFACTURING
No costly factory to be built. Designed for manufacturing by CMO – FUJIFILM Diosynth Biotechnologies – with FDA CMC  experience
FIRST INDICATION DEVICE
First indication is pre-transplant organ perfusion – ex vivo device has lower regulatory hurdles



VirTech Bio Management Team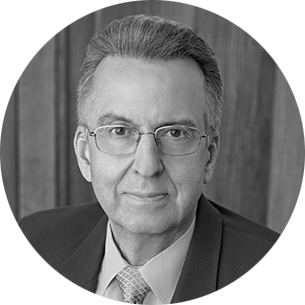 COL(R) Dallas Hack, MD, MPH
CEO & Director, Medical Affairs
US Army, Multinational Force Iraq Command Surgeon
Director, Combat Casualty Care, 2008-2014
Coordinated $2Billion in R&D funding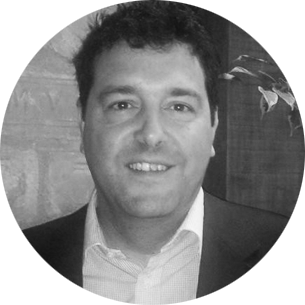 Matias Vidal
Co-Founder & Executive Chairman
COL(R) Hack served as Senior Medical Advisor to the Principal Assistant, Research and Technology, US Army Medical Research and Materiel Command (USAMRMC) from 2014 to 2015, where he coordinated Brain Health research. 

W. Richard Light, PhD Chief Scientific Officer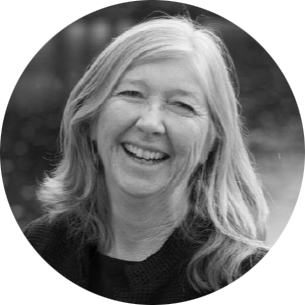 Martha Farmer, PhD Executive VP Board Member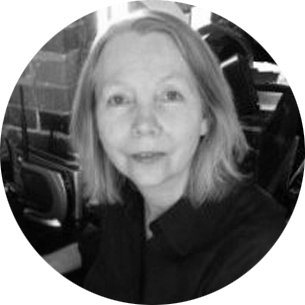 Kim Vandegriff, PhD
VP R&D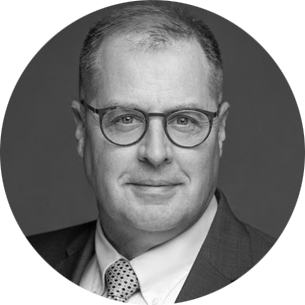 Shawn Bengtson, RQAP-GLP
Quality Assurance Advisor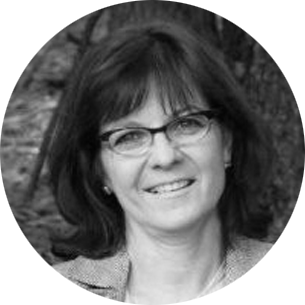 Virginia Rentko, VMD
Veterinary Advisor
Jerry Holmberg PhD
Scientific Advisor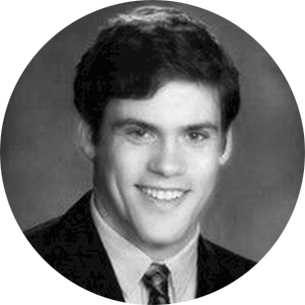 James Collins
Project Manager CMC & Lab Ops
The US Department of Defense has made an oxygen-carrying resuscitation solution a top priority to address field emergencies where a blood transfusion is simply not an option. VirTech Bio has been awarded $13.7M in non-dilutive funding. $10M of that from the US Army Medical Research and Development Command (USAMRDC), via the Medical Technology Enterprise Consortium (MTEC), and an additional $1.7M from US Special Operations Command (SOCOM). This non-dilutive funding effectively leverages the $6.7M in equity funding thus far invested. The awarded funds cover most of the R&D, the cost of eGMP manufacture of OxyBridge™, and the planned Phase 1 clinical study. OxyBridge™ is the most advanced human-derived HBOC platform currently in development for hemorraghic shock and donor organ transplantation. The DoD investment has helped establish VirTech Bio as the leader in the field of hemoglobin oxygen carrier solutions. Please contact us for additional information on our next round of funding: [email protected]

Dear Friends and Supporters, As we begin the new year, I would like to share the significant progress we have made during 2022.